ISAC Program Q&A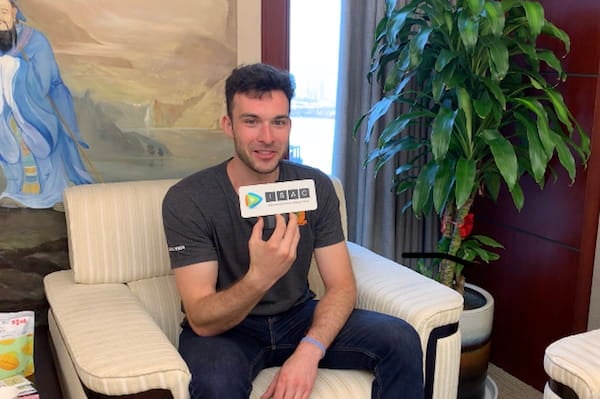 Chris, Hangzhou Program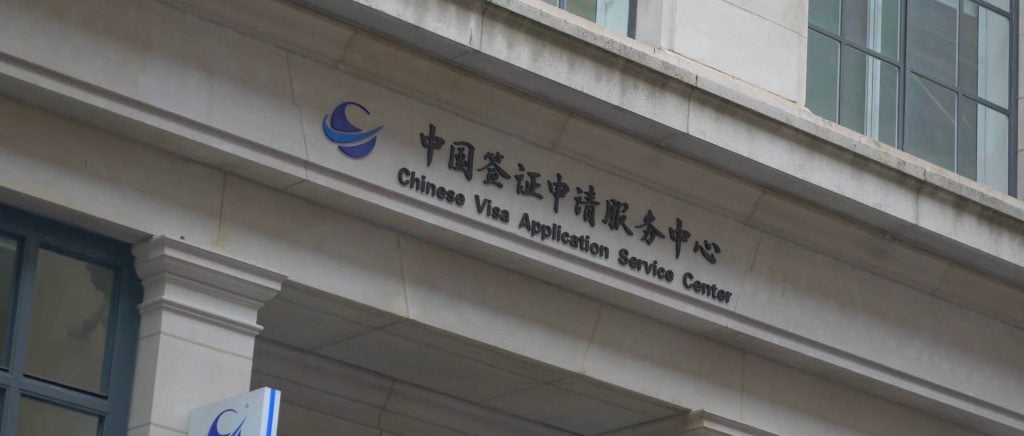 No, you don't have to, but it is advised you have them ready or at least apply for them while applying for a position with us.

Admittedly teachers who have the documents (criminal backgroud check and diploma authentication) ready have advantages over those who do not, especially when a semester is going to an end. That's partly because schools think foreign teachers who have them ready are more willing and dedicated to work in China than those do not (which sometimes may not be true). Plus it excludes the possibilites of delays and uncertainty.

Yes, but the positions are limited. Please contact us for more information.