The ISAC Hangzhou Teaching Program, in cooperation with Hangzhou Foreign Teacher Service Center or HFTSC, offers an immersion opportunity in Chinese public education and Hangzhou experience. HFTSC is a not-for-profit organization and direct subsidiary of Hangzhou Education Bureau (Website: 中文/English). The center takes charge of hiring and administration of foreign teachers for primary and secondary schools in Hangzhou city. Currently there are over 50 foreign teachers working in public schools under Hangzhou Education Bureau.
ISAC Hangzhou Teaching Program, is a government project entrusted to be managed by Hangzhou Foreign Teacher Service Center. HFTSC is committed to the internationalization of education in Hangzhou. Our mission is to serve educational institutions in Hangzhou with professionalism and efficiency. HFTSC is an important platform for international education in Hangzhou.
Job Description


   Teach full time at a public elementary school (Grade 1-6), a public junior high school (Grade 7-9) or a public high school (Grade 10-12) in Hangzhou.

   Implement the curriculum in your daily teaching and complete teaching requirements as assigned.

Support and assist in the continuous development and enrichment of coursework among students, including
1. participation in extra-curricular activities and regular communicating and collaboration with other faculty and staff.
2. Other occasions including in-service teacher training, course work evaluation, observation, education research, and experiencing public-benefit activities.
Requirement


   Between the age of 18-60, in good health, without any criminal record

   A native speaker of English from an English speaking nation (USA, UK, Australia, Canada, New Zealand, South Africa and Ireland)

   A bachelor degree or above

   Minimum of two years English teaching experience and able to provide proof of work or reference letter
(If you have no teaching experience, a TESOL, CELTA or TEFL certificate of 120 hours or more is required)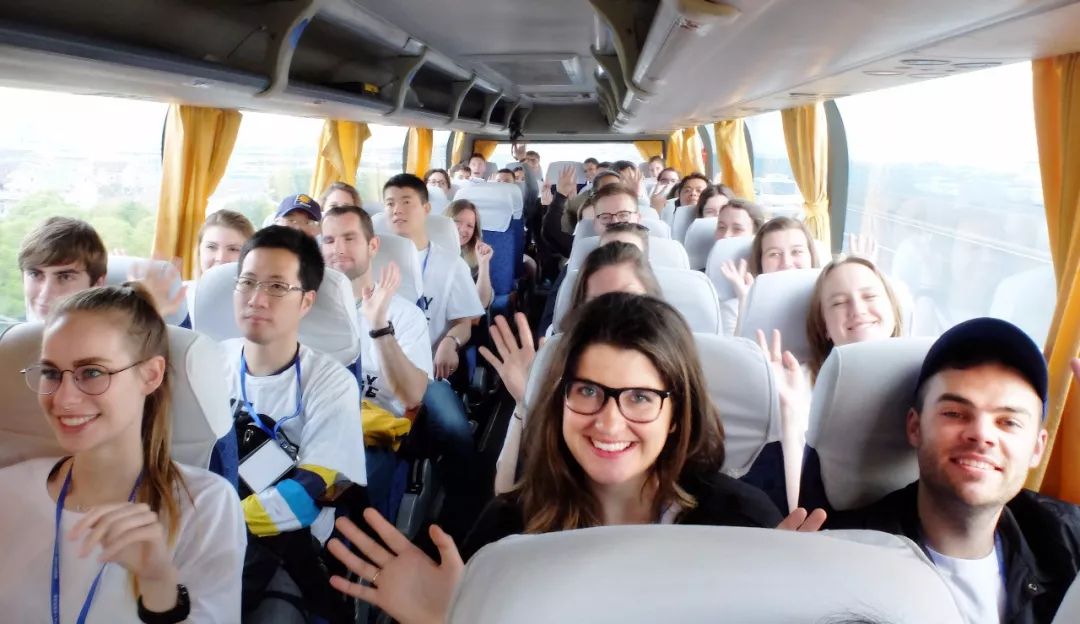 I am a Brit working as a middle school teacher at Jianqiao Experimental Middle school and it's a blast! Life in Hangzhou can be simultaneously peaceful and exciting (depending on where you go) and working with Jianqiao Middle school is marvelous. I teach drama here and every class has at least five potential future Oscar winners. The school seems extremely well ran and the staff and students are always friendly and happy, maybe they put something in the soup.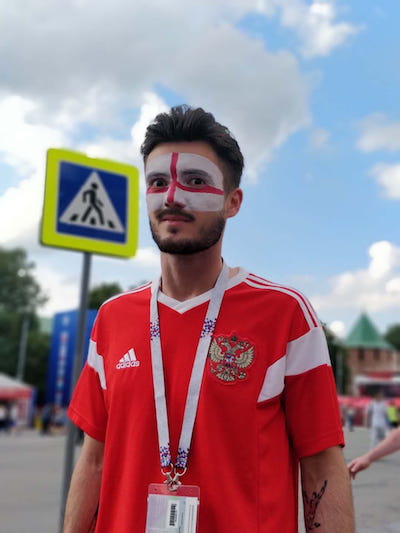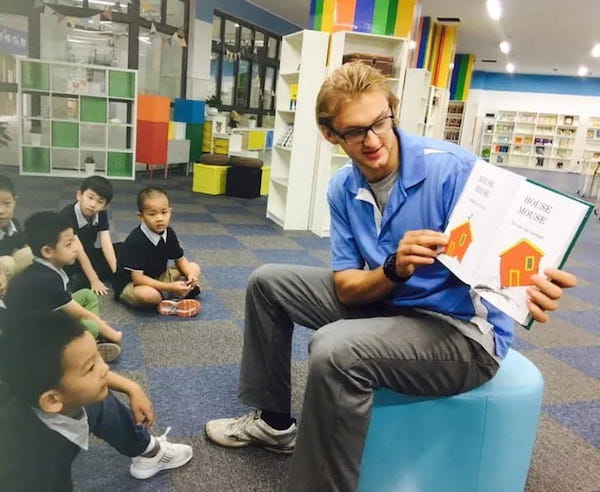 I'm from Chicago, USA. I teach English at Hangzhou Qianjiang Foreign Language Experimental School. People ask me, "Why do you teach?" I reply, "I teach because I like watching the sun rise." A life may be thought of as a full 24 hours. When I'm 36, it will be about noon. When I'm 54 it will 18:00, and at 72, midnight. I like teaching because I get to watch the sun rise in the lives of hundreds of smiling faces.
This is now my fourth year in China and it's been an extremely positive and unforgettable experience. I feel very fortunate to have had the opportunity to work in both Caihe and Jinghe schools. The students have been wonderful to me and treat me like a big brother. I've found it very enjoyable to have taught so many different classes over the last few years.