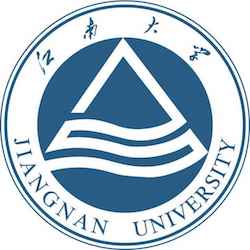 Jiangnan University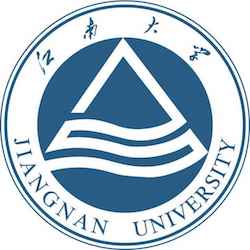 About Jiangnan University
Jiangnan University (JNU, website), situated in Wuxi by beautiful Taihu Lake, is a national key "211 Project" university and is selected into "First-Class Discipline Project", falling under the Ministry of Education.
Jiangnan University's roots stretch back to 1902 when its predecessor, San Jiang Normal School, began its first term. In 1958, Jiangnan University began its independent existence as Wuxi Institute of Light Industry, which later merged with two other colleges in 2001, and was renamed as Jiangnan University by the Ministry of Education. The university, with the area of 208 hectares, consists of 18 schools and is the home to 3,199 staff and faculty members, 20,122 full-time undergraduates, 8,169 postgraduates and 1,276 international students.
Known as "the pearl of China 's higher education in light industry", Jiangnan University has launched a new journey toward the strategic objective of "building itself into a research-driven university with distinctive characteristics", abiding by the motto of "learning and practice to perfection".
In the fourth round of National Discipline Assessment by the Ministry of Education, our Food Science and Technology and Light Industry Technology and Engineering was assessed at an 'A+' level and Design at an 'A-' level. According to ESI 2017, Jiangnan University ranks No.54 in China and our 5 disciplines (agricultural science, engineering, chemistry, biology and biochemistry, and material science) fall within the top 1% globally and agricultural science is in 0.5‰. Jiangnan University is placed 53 nationwide and is in the 777th position globally by the US News rankings.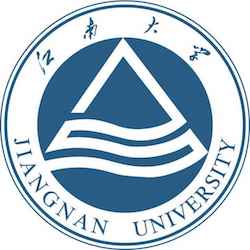 Jiangnan University Campus
Video Playlist
[CBC show="n" country="cn"]
Youtube Video: Jiangnan University 1080P
[/CBC]
Campus Timelapse
Foreign Teacher and International Student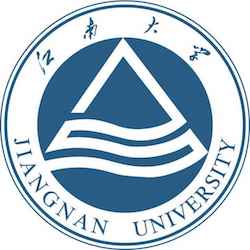 Foreign Teachers

Jiangnan University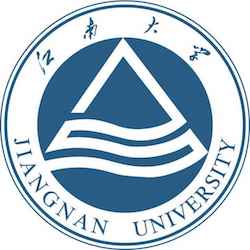 About Wuxi
Wuxi (
City Panorama) is a city in southern Jiangsu province, China. Wuxi is noted for its modern industry and commerce, along with its resorts around Lake Tai. Wuxi is a famous historical and cultural city of China with a total population of 4.578 million.
Wuxi is a city richly endowed by nature. Owing to its pleasantly warm and moist climate, it boasts a reputation of the 'Land of Fish and Rice'. Relying on the near-by Yangtze River and ancient Grand Canal, it had been a port city with the busiest rice and cloth market in China before 19th century. In modern times, with its rapidly developing industry, Wuxi became one of China's top 50 cities with broad strength and is thus called the 'Little Shanghai' for its prosperous economy.
Transportation
Wuxi is situated on the Shanghai–Nanjing Intercity High-Speed Railway, linking it directly with the provincial capital of Nanjing (1.5 hours), China's economic hub, Shanghai (45 minutes) and major economic hub and tourist destination Suzhou (24 minutes).
There are currently two subway lines in service: Line 1 and Line 2. Sunan Shuofang International Airport serves the cities of Wuxi and Suzhou. It is situated 14 kilometres (8.7 mi) from the city centre and has direct flights to Beijing, Guangzhou, Shenzhen, Hong Kong, Taipei, Singapore, and Osaka.
Weather
Wuxi is hot and humid in summer and chilly and damp in winter, with an average annual temperature of 18 °C (64 °F) and very occasional snow. Because of its proximity to the East China Sea, it has a monsoon season and receives 100 centimetres (39 inches) of rain annually.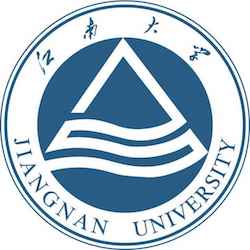 University Teaching Program

ISAC Teach in China Program
ISAC University Teaching Program
ISAC Job Vacancies
Job Position