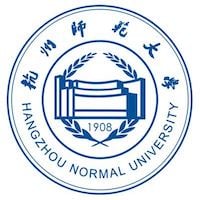 Hangzhou Normal University Since 1908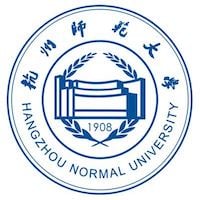 About Hangzhou Normal University
Founded as a teacher training school in 1908, Hangzhou Normal University (HNU, website) has a history of over 100 years. It has a glorious tradition of training first-class educators for the nation. The university has now become a comprehensive institution of higher education.
It currently owns about 60 undergraduate programs in 19 schools. It enrolls over 20,000 full-time undergraduate students and over 1,600 graduate students.
On October 24, 2017, US News released the 2018 World University Rankings, and Hangzhou Normal University ranked 1,100 in the world. It follows Zhejiang University and other universities, ranking 99th in the country and 4th in the province. SSCI has included 149 articles from Hangzhou Normal University in the past three years. It ranks HNU first among all universities in Zhejiang Province.
English Department
Founded in 1978, the Department of English is one of the oldest foreign language departments in Zhejiang Province. Its current enrollment is 819 full-time students. It offers undergraduate courses in English. In 2019, the English program is selected as a national First-class Undergraduate Program.
School of International Studies
The School of International Studies (SIS) consists of five departments. They are English, Translation and Interpreting, Japanese, Korean and College English.
The School boasts a faculty of 143 members, with 29 professors, 46 associate professors, 62 PhD holders. The school also provide English courses for non-foreign language majors. There are currently 1258 undergraduates and 222 postgraduates at SIS.
Highlight
Hangzhou Normal University is one of the key universities in Zhejiang Province
It has 5 ESI top 1% disciplines: Chemistry, Clinical Medicine, Plant and Animal Sciences, Neurological and Behavioural Sciences, Engineering
It is the first 5G fully-covered campus in Zhejiang Province
HNU Cangqian campus is one of the venues for the 2022 Hangzhou Asian Olympic Games
HNU is Alibaba founder Jack Ma's alma mater
HNU has a college co-built with Kharkiv National University of Ukraine
HNU run Master of Educational Leadership Management Program with the University of Canberra in Australia
HNU has a Confucius Institute within Middle Tennessee State University
Campus Photos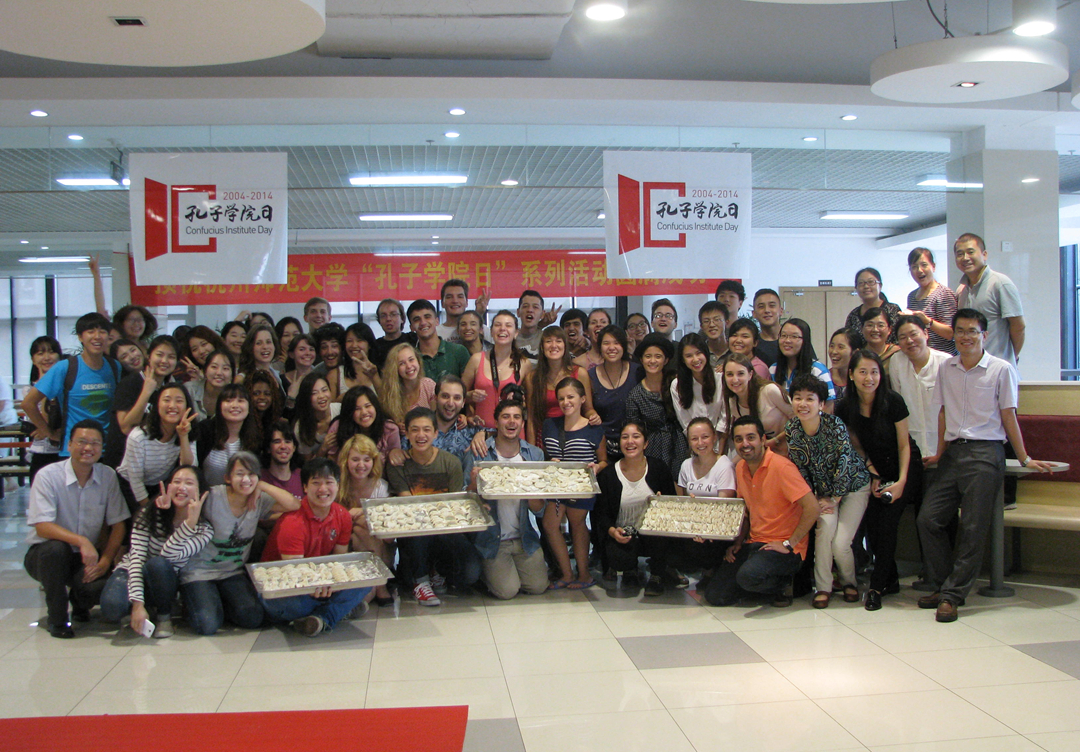 Campus Map
Getting to Hangzhou Normal University
1. From Hangzhou International Airport:
Bus: Airport Shuttle Bus(to Yuhang)— Get off at Hangzhou Future Science and Technology City(Overseas High Level Talents Innovation Park)and Transfer No.286 or No.148 Bus(to Dream Town)— Get off at West Hangzhou Normal University Cangqian Campus.
Taxi: It will take about 1.5 hours and will cost about 200 RMB.
2. From Hangzhou Railway Station:
Subway: Line 1 (to Xiasha and Jiangbin)—Get off at Fengqi Rd Station and transfer Line 2 (to Liangzhu)—Get off at Sanba Station and Transfer Line 5 (to Liangmu Rd)—Get off at Hangzhou Normal University Cangqian Campus.
3. From Hangzhou East Railway Station:
Subway: Line 4 (to Puyan) — Get off at Qiangjiang Rd Station and transfer Line 2 (to Liangzhu) — Get off at Sanba Station and Transfer Line 5—Get off at Hangzhou Normal University Cangqian Campus.
Campus Video
School of Foreign Languages
Campus Panorama
Transportation
Metro Station – Hangzhou Normal University Cangqian Campus Station is located at the intersection of Yuhangtang Road and Gaojiao Road, Yuhang District, Hangzhou. It was opened on June 24, 2019 with the opening of the first section of Hangzhou Metro Line 5. Nearby are Alibaba Xixi Park, Zhejiang Overseas High-level Talent Innovation Park, Zheneng Haichuang Park, etc.
Food
The canteens on the main campus of Hangzhou Normal University include: Halal Canteen (Canteen No. 1), Canteen No. 2, Canteen No. 3, Canteen 4, Canteen No. 5.
Dorm Room
Student dorm is a quadruple room, with bed and table, air-conditioning, balcony, separate bathroom, boiling water room on each floor, and self-service printer under each dormitory. 24 hours electricity and hot water supply. There is also 24-7 Hangzhou Normal University Logistics Group responsible for maintenance and cleaning.
Foreign Faculty
About Hangzhou
Hangzhou is the provincial capital of Zhejiang Province, a strong economical province in China. It is the transportation hub, the political, economic, cultural and financial center of Zhejiang Province.
At the end of 2018, the Hangzhou metropolitan area has an area of 53,239 square kilometers and a population of 25.698 million. According to the "China Metropolitan Area Evaluation Index" issued by Shanghai Jiaotong University, Hangzhou is the fourth largest metropolitan area in China after Shanghai, Guangzhou and Beijing. In 2015, Hangzhou's economic aggregate ranked 10th in mainland China, and was rated as the best commercial city in mainland China by Forbes. As the headquarters of Alibaba and other Internet industry companies, the city has a strong population appeal to Internet industry personnel. Read More
University Teaching Program

ISAC Teach in China Program
University Teaching Program
ISAC Job Vacancies
HZNU Job Openings