Updated 2020-05-08
---
In order to improve the college's prevention and emergency response capacity, Qingdao Vocational and Technical College of Hotel Management (QVTCHM) carried out emergency drills for epidemic prevention and control in the afternoon of May 6 in accordance with the relevant requirements of the detailed rules for the examination of the conditions for the opening of the spring semester 2020 of Shandong colleges.
Li Da, Secretary of the Party committee of the college, attended the activity and pointed out that we have been carrying out the policies of the Central Committee and the State Council since the outbreak of COVID-19. We have always put the safety and health of teachers and students in the first place, and achieved important results in the prevention and control of epidemic diseases. We should conscientiously fulfill the responsibility of checking the opening conditions, so as to ensure the safety and health of teachers and students.
Li Da put forward three requirements for the emergency drill of epidemic prevention and control. First, we should carefully carry out the work of epidemic prevention and control at all times, and pay close attention to the work under the condition of normalization of epidemic prevention and control. Second, we should fully understand the significance of emergency drill, take it seriously, practice it to ensure the effectiveness of the drill. Third, we should carefully watch, think deeply, summarize it comprehensively, and master the operating procedures, We will continue to improve prevention and control programs.
The college's emergency drill for epidemic prevention and control centers on six scenes, including the report of students' return to school, classroom teaching, dormitory life, dining in the restaurant, daily life in the school (supermarket, express delivery) and disinfecting of campus environmental facilities. The drill is carried out under the conditions of taking the event as a real occurrence.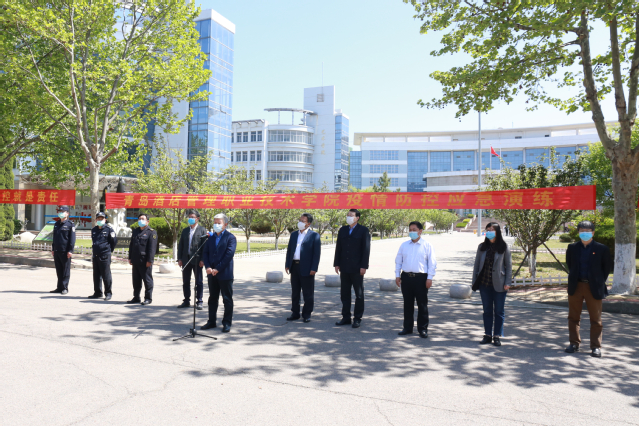 Lida made a speech at campus emergency drills for epidemic prevention and control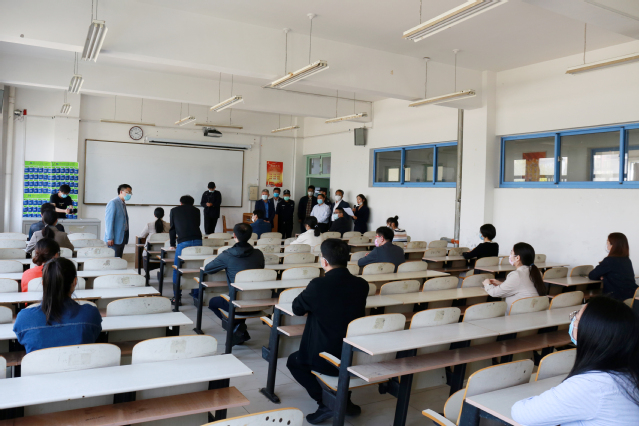 A teacher is dealing with the sick student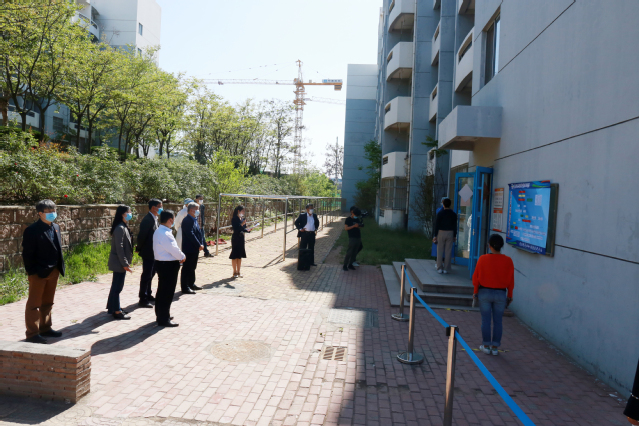 Students enter the dormitory after temperature test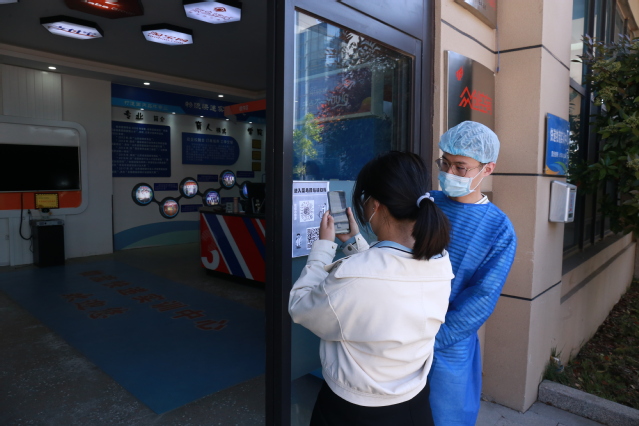 Students scan code to enter Cainiao station to get delivery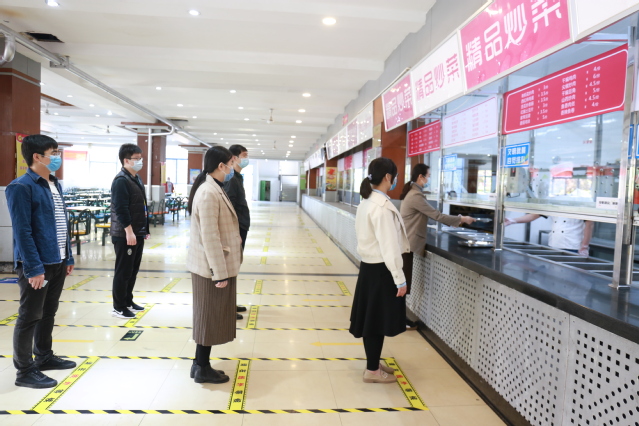 Students line up at the restaurant to pick up the meal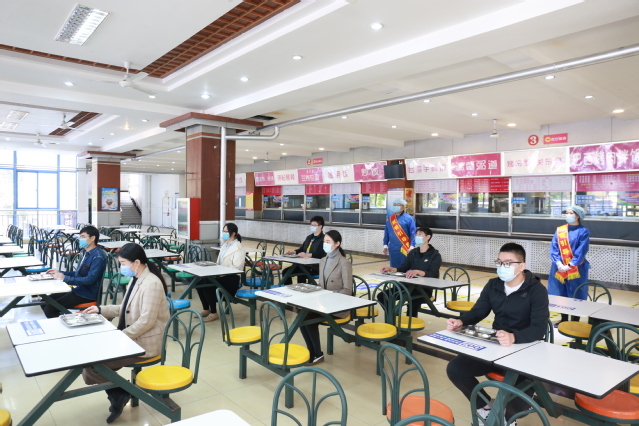 Students are specially assigned to eat in order
Disinfecting campus environmental facilities
Scan to follow us on WeChat