Tour Schedule
9:10– Workshop
Please arrive at ISAC Office at 9:00 am (D2 Exit of Qianjiang Road Station) Follow the direction. Before the tour starts, we conduct an workshop for about 30 mins and will ask you the following questions:
How long have you been in China?
What attracts you to come to teach in China?
How do you like Hangzhou and the life here?
What is your favorite Chinese food and attraction?
9:50– Hangzhou City Planning Exhibition Hall
The exhibition hall is a four-floor building annexed to the City Hall. Besides the lobby, there are three exhibition halls with the topic as "Hangzhou Impression", "Hangzhou Interpretation" and "Hangzhou Outlook" respectively. It sets up thematic exhibition areas including City Memory, Historic City Protection, Landscape City , Grand Blueprint, Harmonious Habitat, Excellent Service, Convenient Traffic, Basics, Bright Spot, Stereopsis of the City, and Urban Network etc. to introduce the centuries-old history, to publicize the great achievements of urban planning and construction at present and to manifest the splendid future of a city with quality life.
---
10:30– A Visit to Hangzhou Public Library
Hangzhou Public Library was founded in early period of 1958, covering an area of 43,860 square meters. It is committed to serving over 9 million residents in Hangzhou city. The Library is a vice-provincial level public library, a member library of International federation of Library Associations and Institutions (IFLA) and the first management-level member library of Online Computer Library Center Inc. (OCLC) in China mainland.
The library design is people-oriented and eco-friendly. It has successfully forged the unique and home-like reading style, which is regarded as the model of new public library buildings in China. The library kept 5,520,582 books of literature in the end of 2016, covering different disciplines. Besides, there are more than 40,000 ancient books , including ancient books of reliable edition, stone inscription rubbings and the books published in ROC period. 36 ancient books have been selected to the Directory of National Precious and Ancient Books. In 2010, the library was named the " national key protection unite for ancient books in China" by the State Council.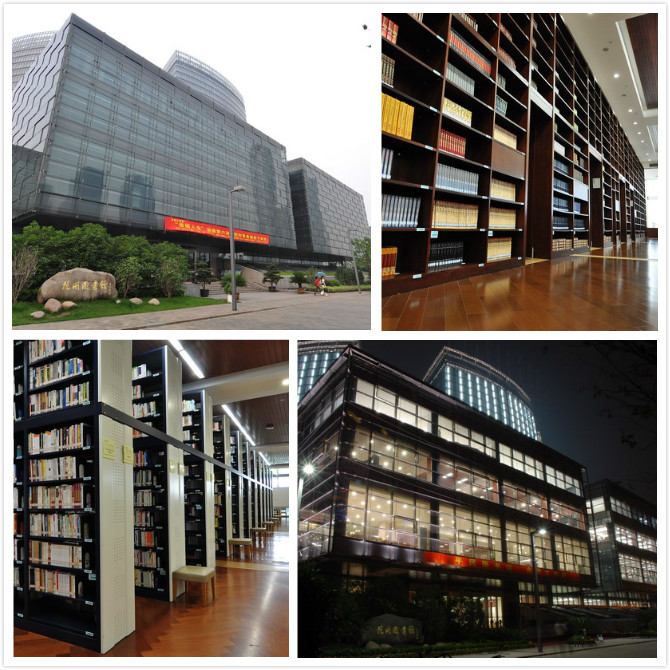 ---
12:00– Grandma's Home Hangzhou Cuisine 外婆家
Grandma's Home is a highly reputable restaurant chain that offers affordable cuisines in China. Originated in Hangzhou, the restaurant's slogan reads "Grandma's from Westlake". It is one of the most popular restaurant not only in Hangzhou but in many other Chinese cities.
---
13:30– West Lake
World-known for dainty landscape of lakes and mountains as well as a mass of places of historic interests, the West Lake of Hangzhou is considered A Paradise on Earth. The pretty of the West Lake not only lies in the lake itself but also in the surrounded bridges, pavilions and dozens of matched hills. The beauty of West Lake is not merely can be appreciated in the Spring, but in summer with blooming lotus, in autumn with clear moonlight, and in winter with snow and subtle fragrance of red plum. The fine views are enjoyable no matter in what weather and the best beauty is said in the Su Causeway and Bai Causeway.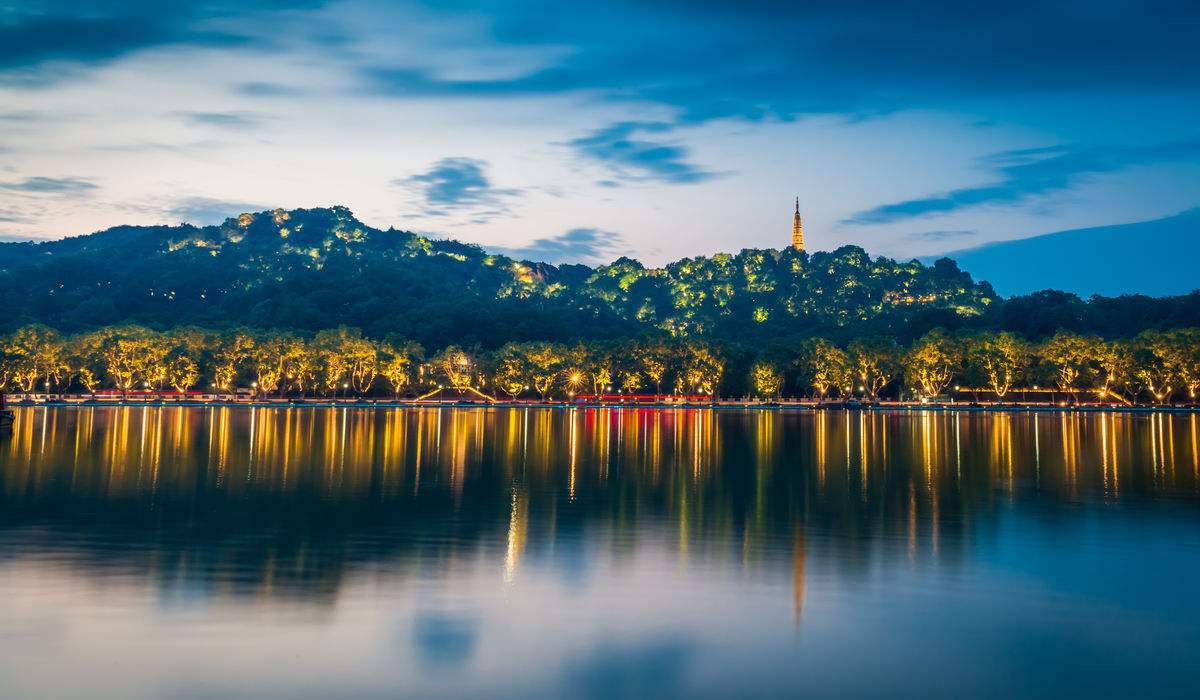 Date & Time
Next City Tour: TBD
Fee
This is a not-for-profit tour. Food and transportation expenses will be shared by all participants. Average cost per adult is estimated to be about 60-70 RMB, about $10 USD.
Contact
Tel: 0571-86633587
WeChat: 1097543569 (Carol Zhu)