Foreign Teachers at QDBHU

Since 1995, our university has been approved by the government to hire foreign language experts. In the same year, we hired Japanese educational expert Mr. Yukio Shimizu. Mr. Yukio Shimizu is very knowledgeable, responsible for his work, and is deeply loved by the teachers and students of the university.
In 1996, the Shandong Provincial People's Government awarded Mr. Shimizu Yukio the honorary title of "Taishan Friendship Award". Over the years, Qingdao Binhai University has recruited foreign experts from the United States, Canada, the United Kingdom, Australia, France, Germany, Russia, South Korea, and Japan to come to our school to teach foreign language courses including English, French, German, Russian, Korean, Japanese, and Spanish.
Our foreign teachers and experts have successively won the "Teaching Award" among Shandong Foreign Educational Experts.
Group Tour to Downtown Qingdao
New Year Party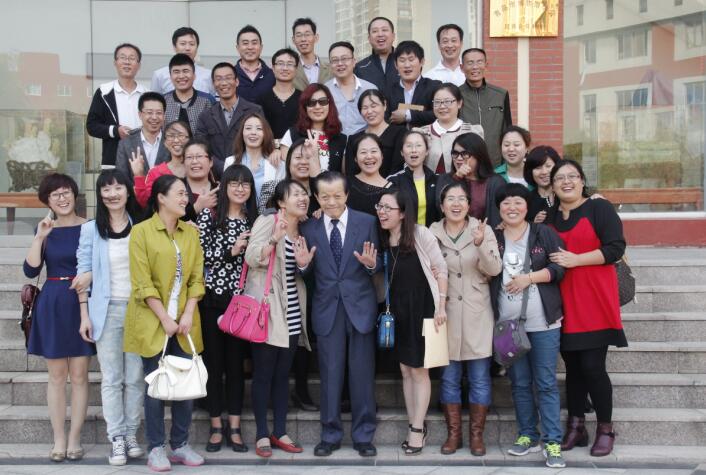 Japanese Teacher Mr. Yukio Shimizu
Foreign Teacher in a Class
(Credit: Qingdao Binhai University)

Related to Binhai University