Located at Changle City, a gateway to Fuzhou, a historical city and a seaside culture center, Fuzhou University of International Studies and Trade is a full-time public undergraduate institution of higher learning upon the approval of the Ministry of Education in 2011 and granted undergraduate degree program in 2015.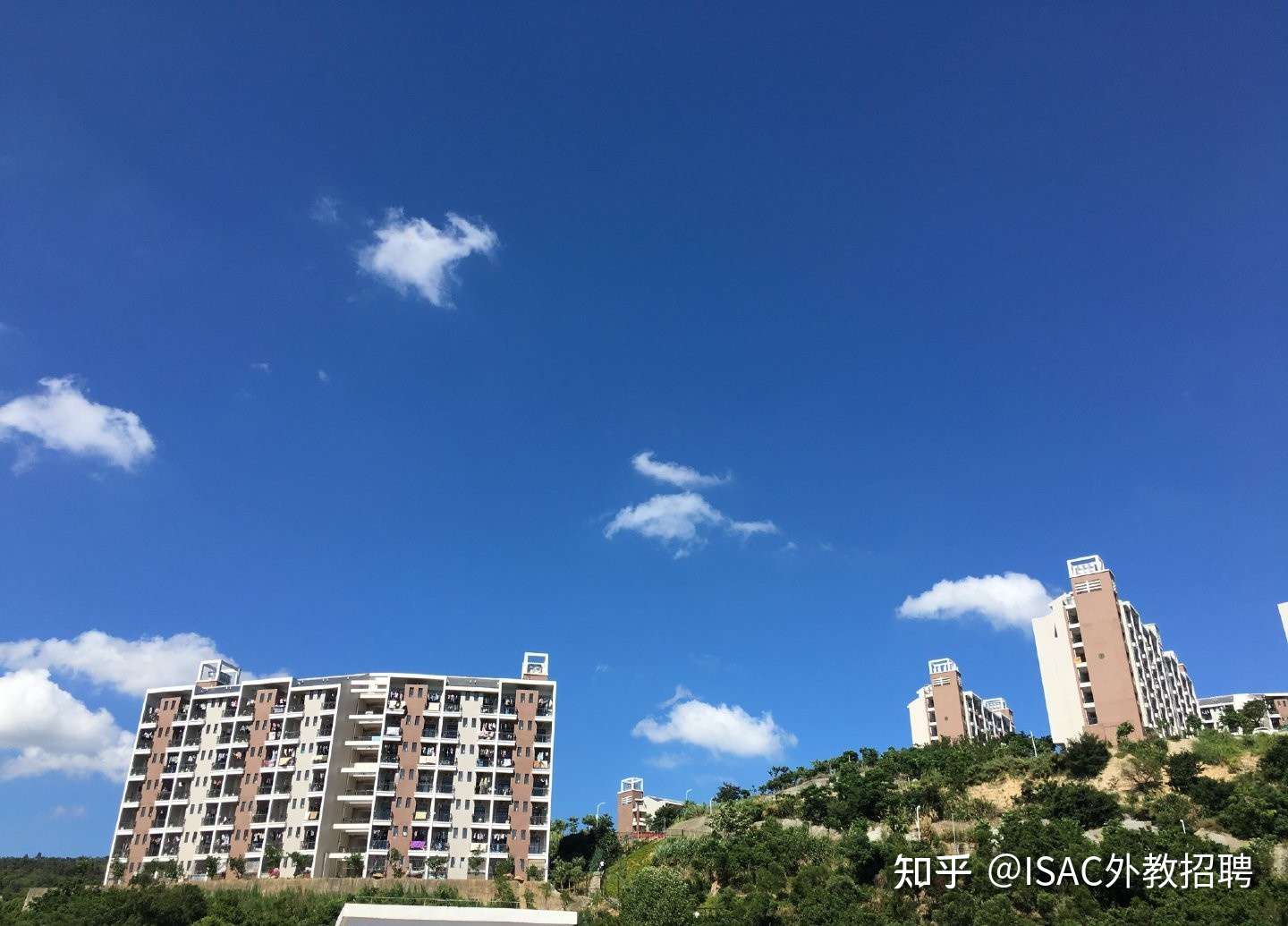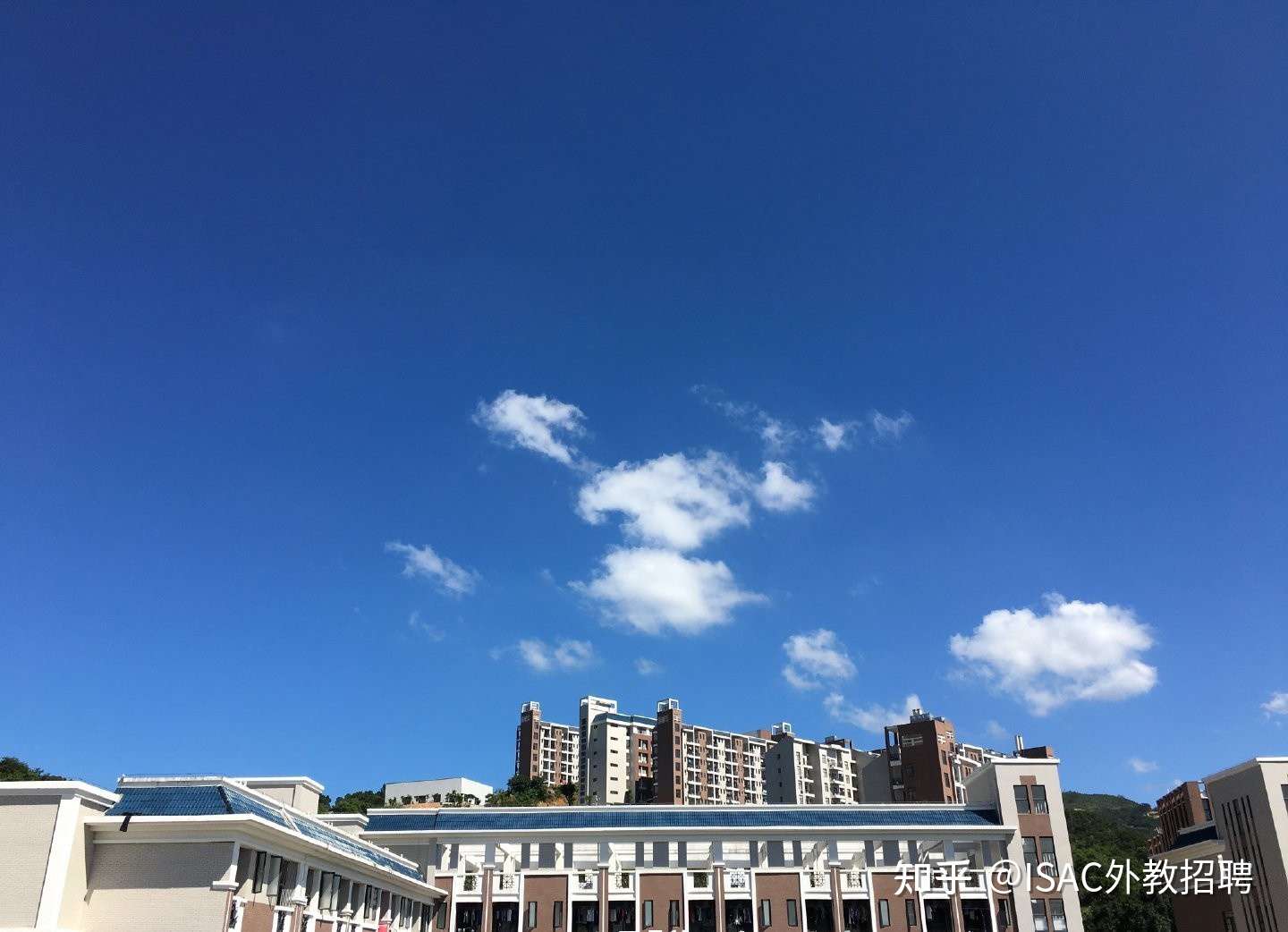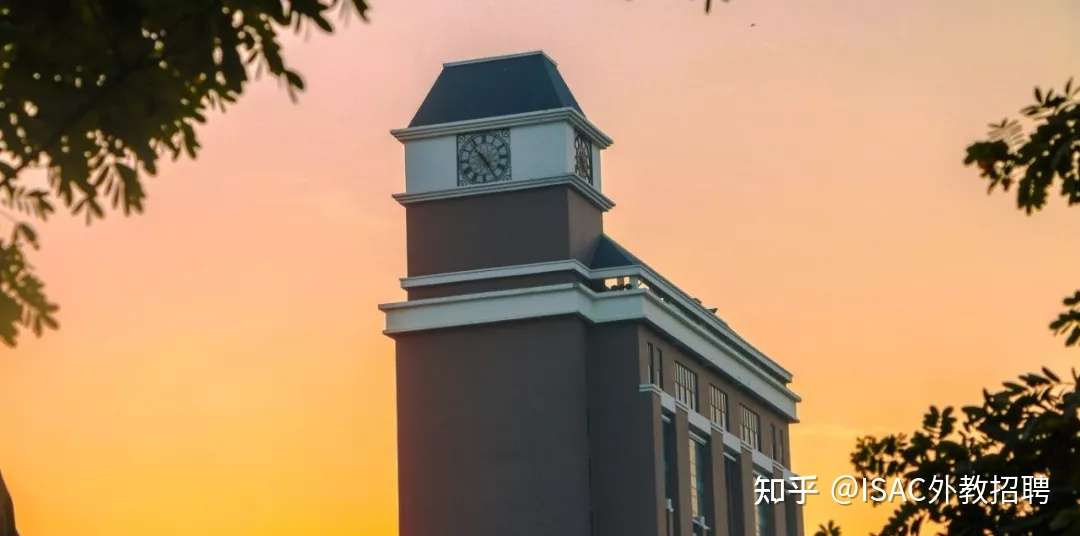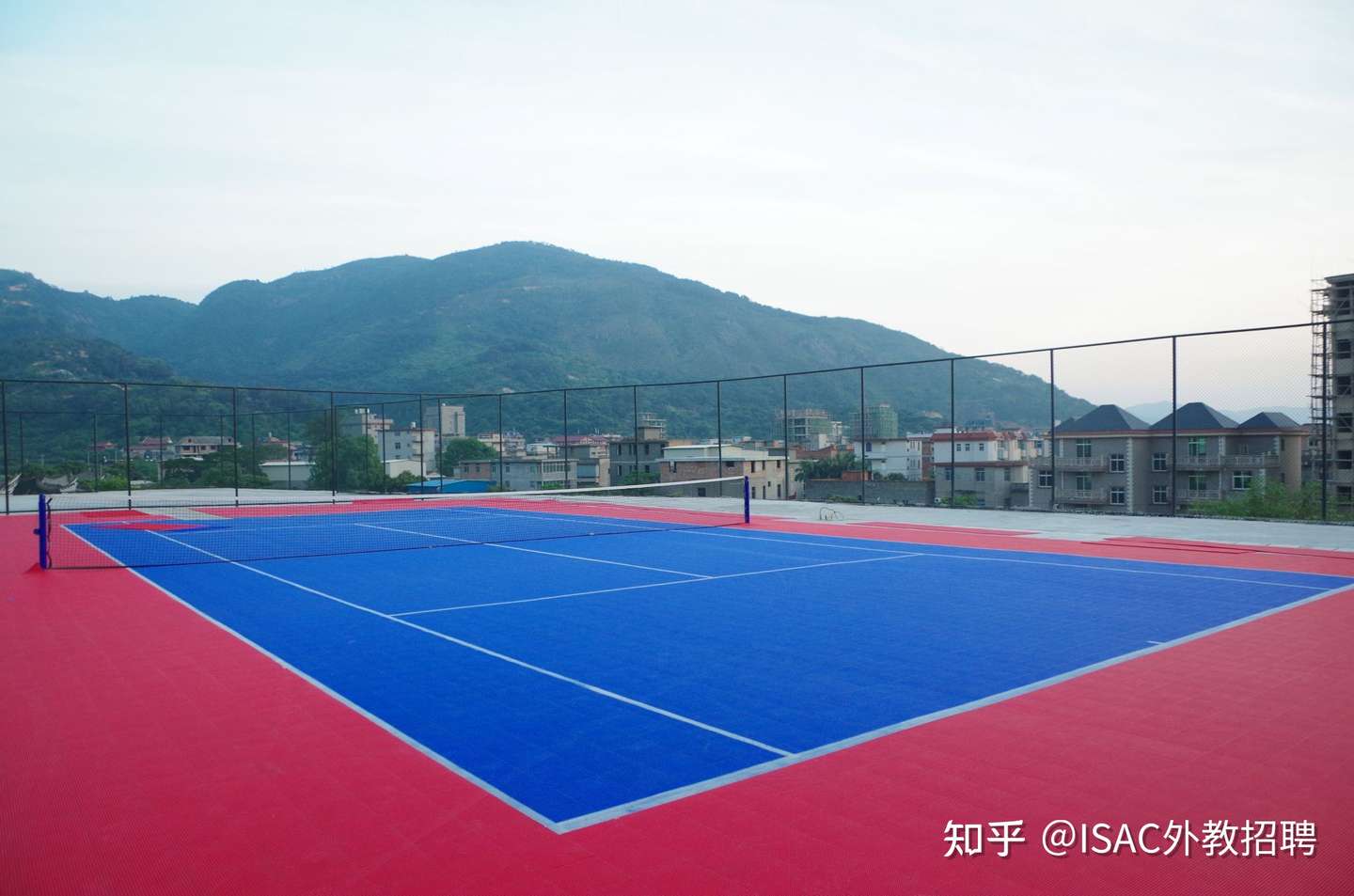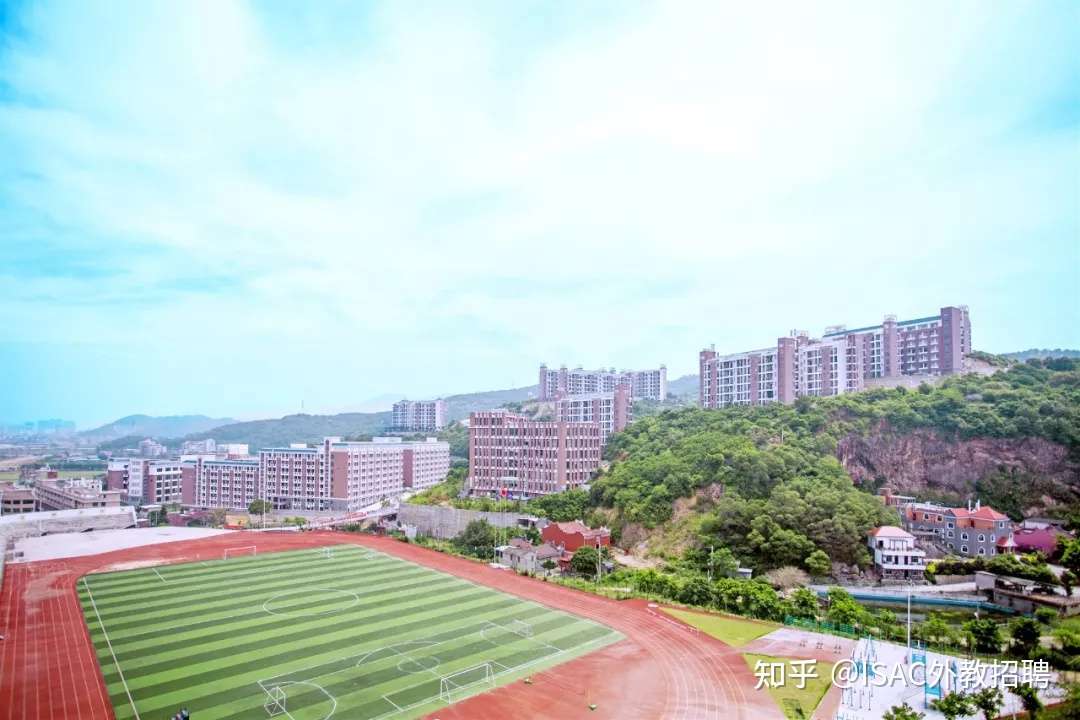 Foreign Teacher Working at FZFU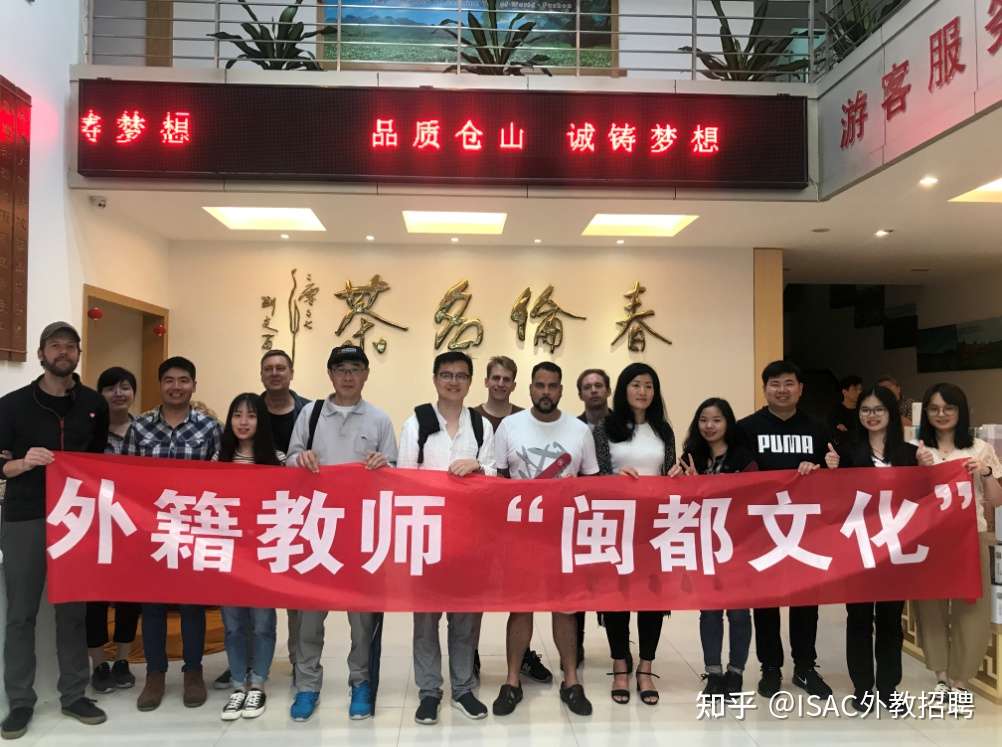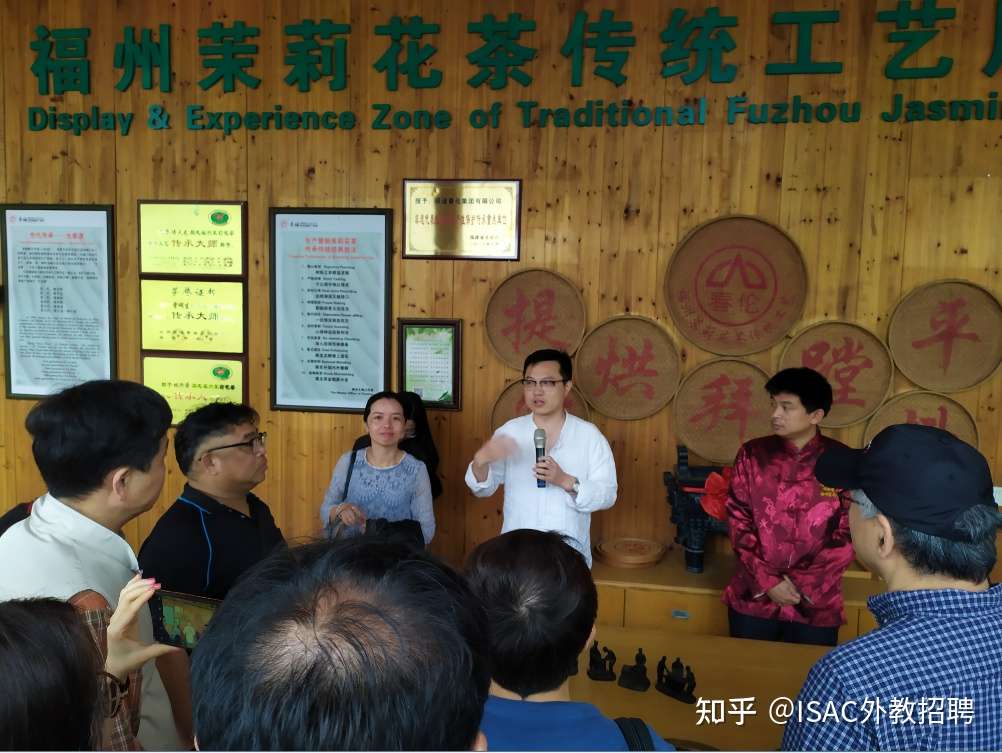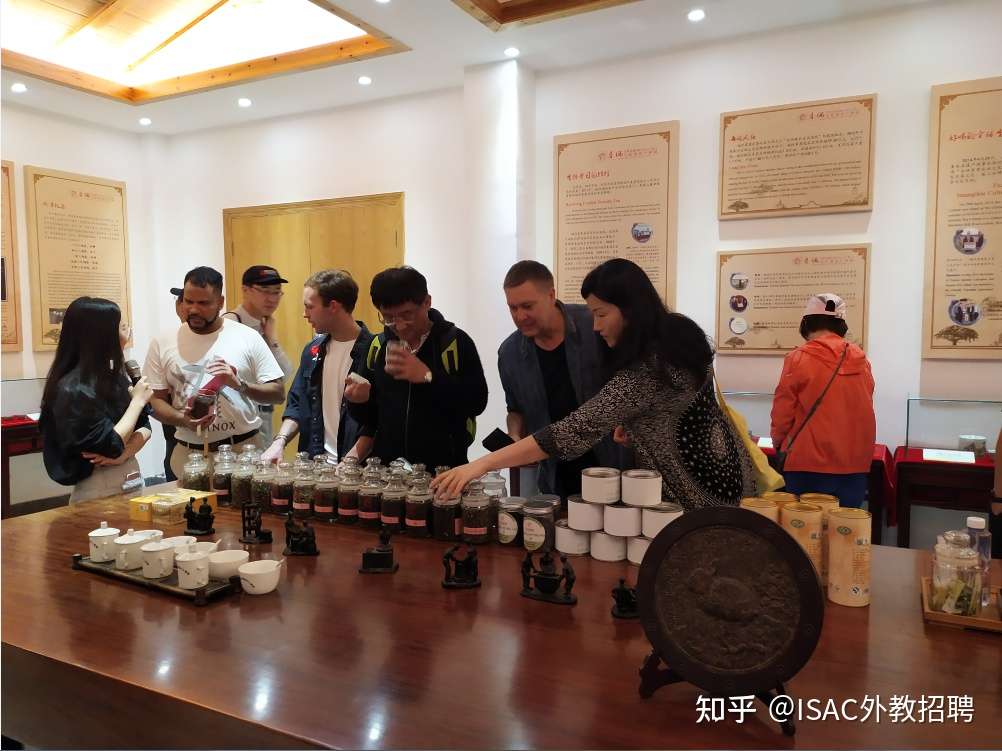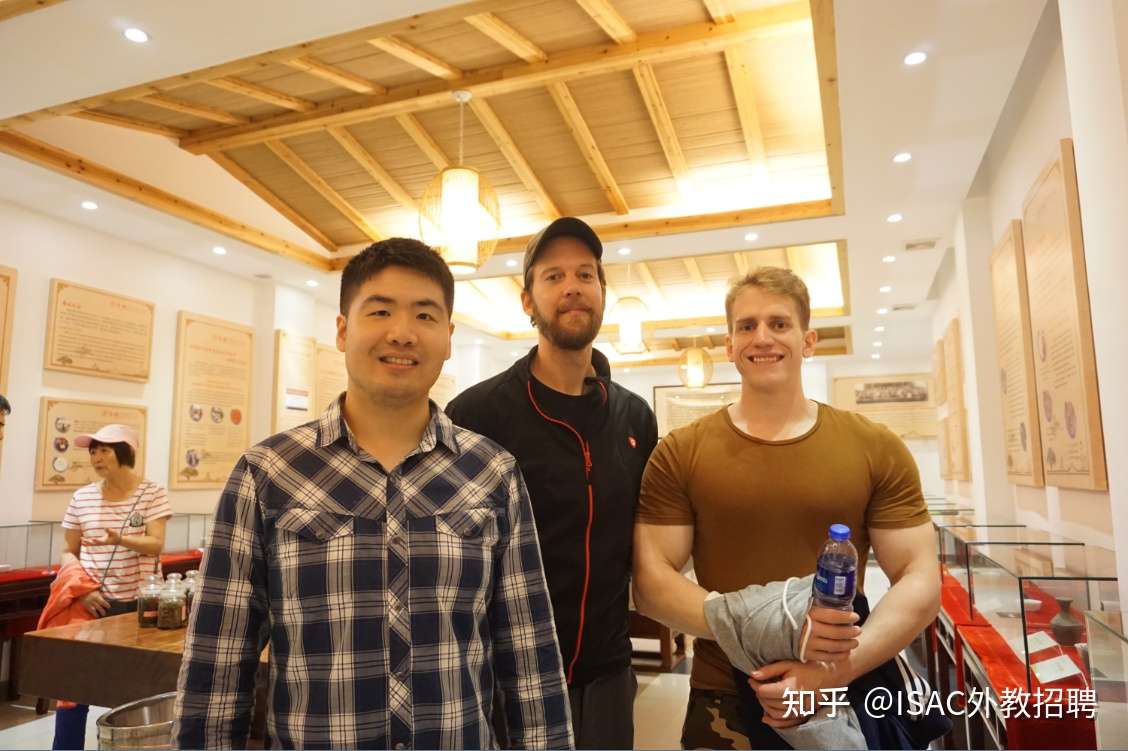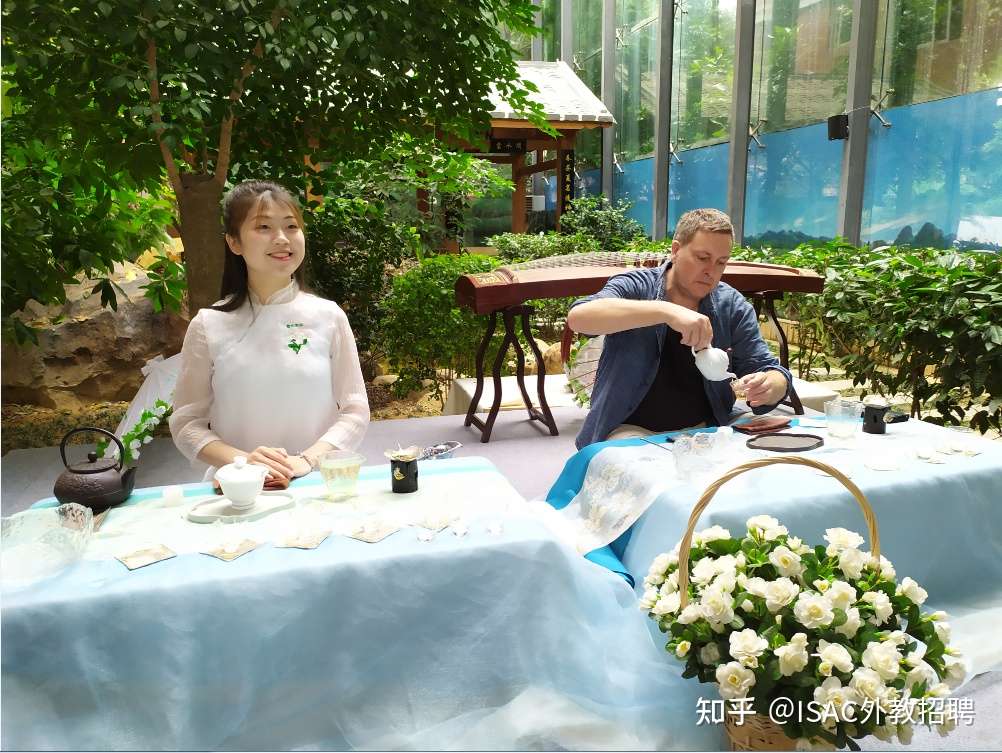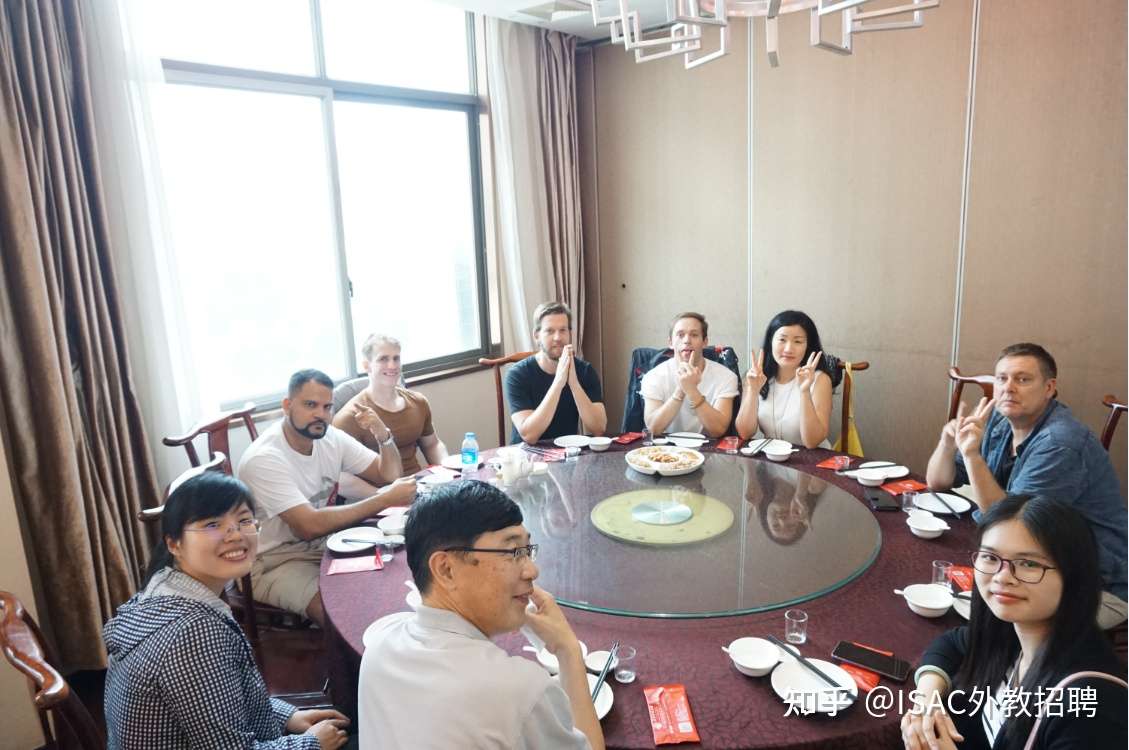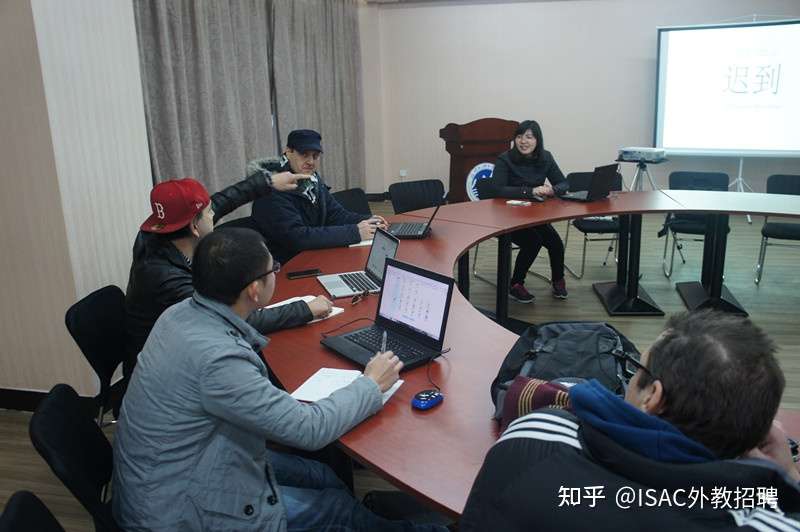 International Students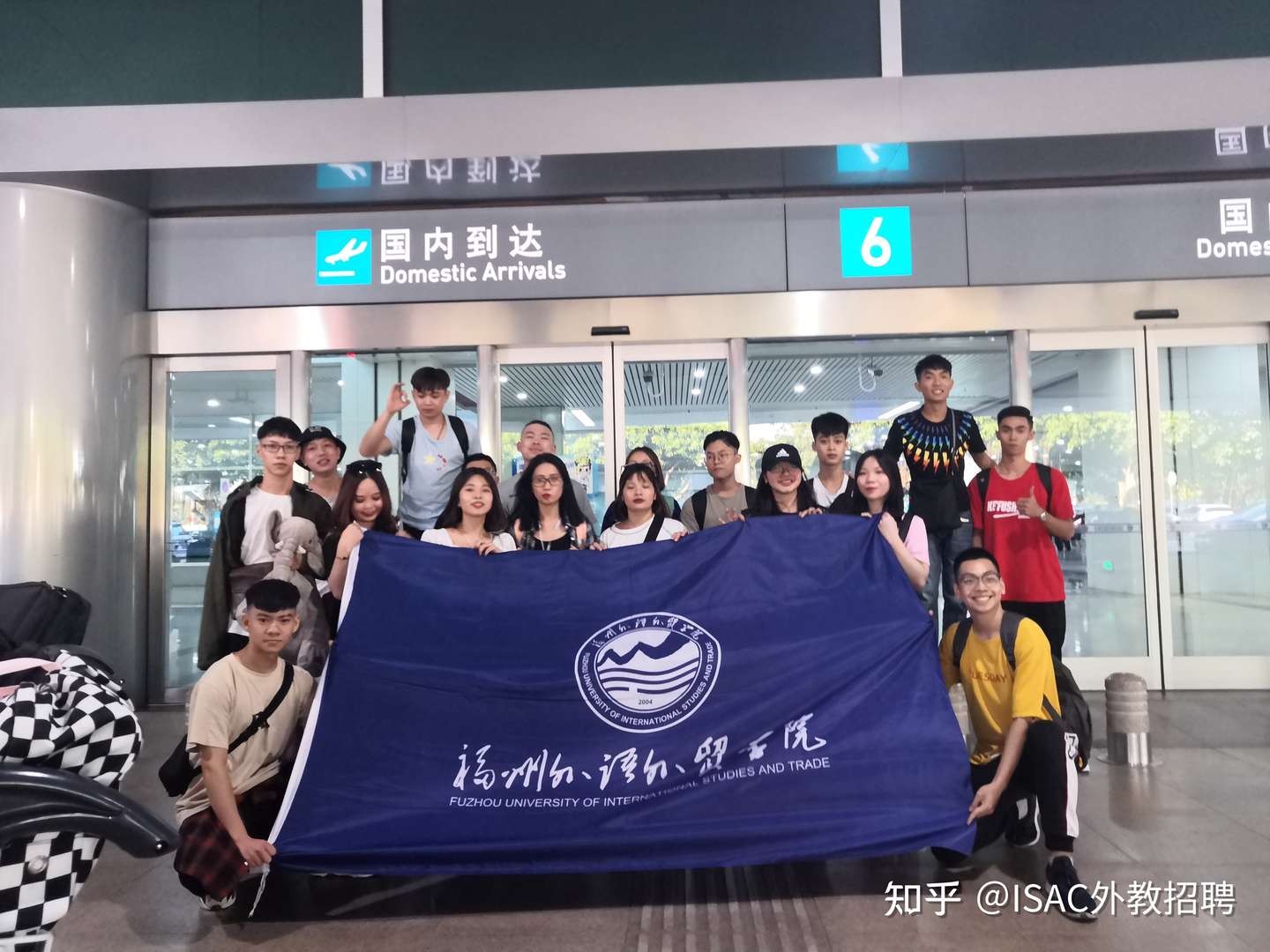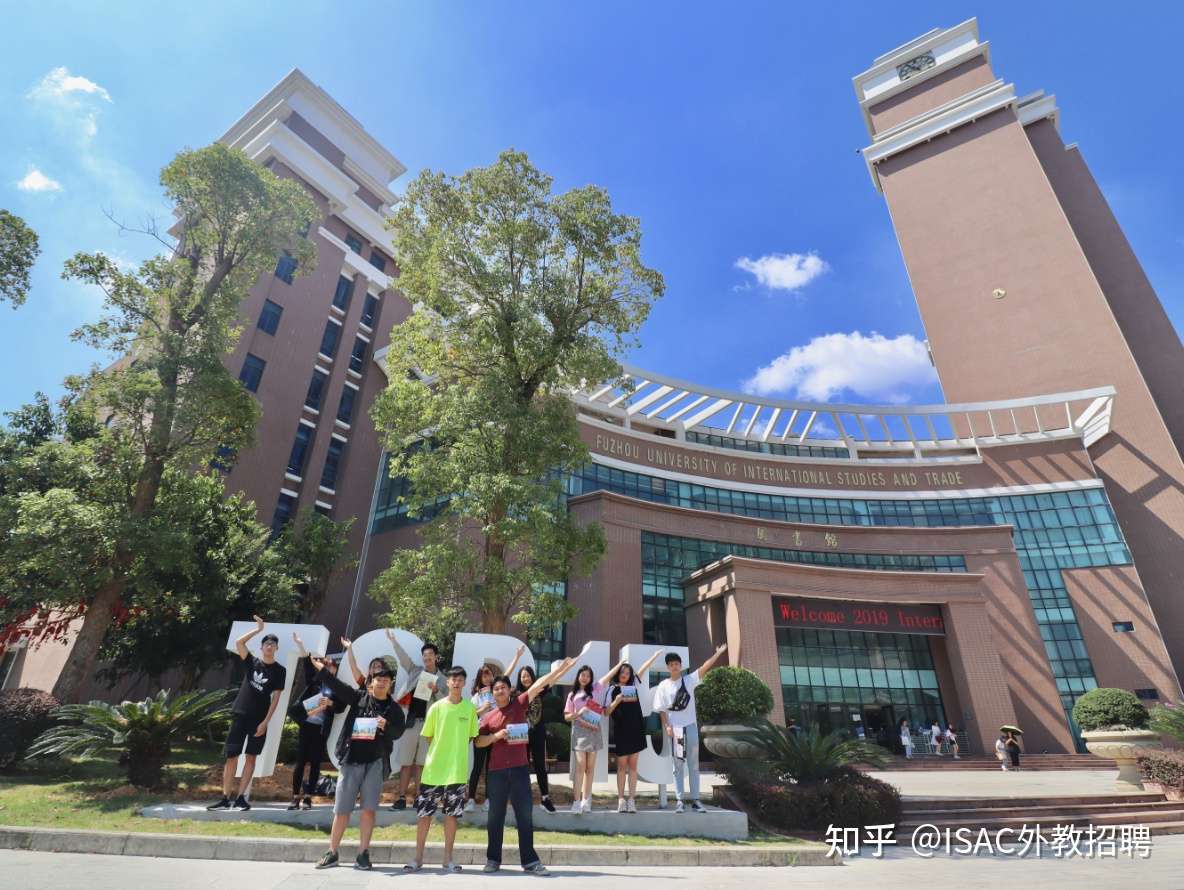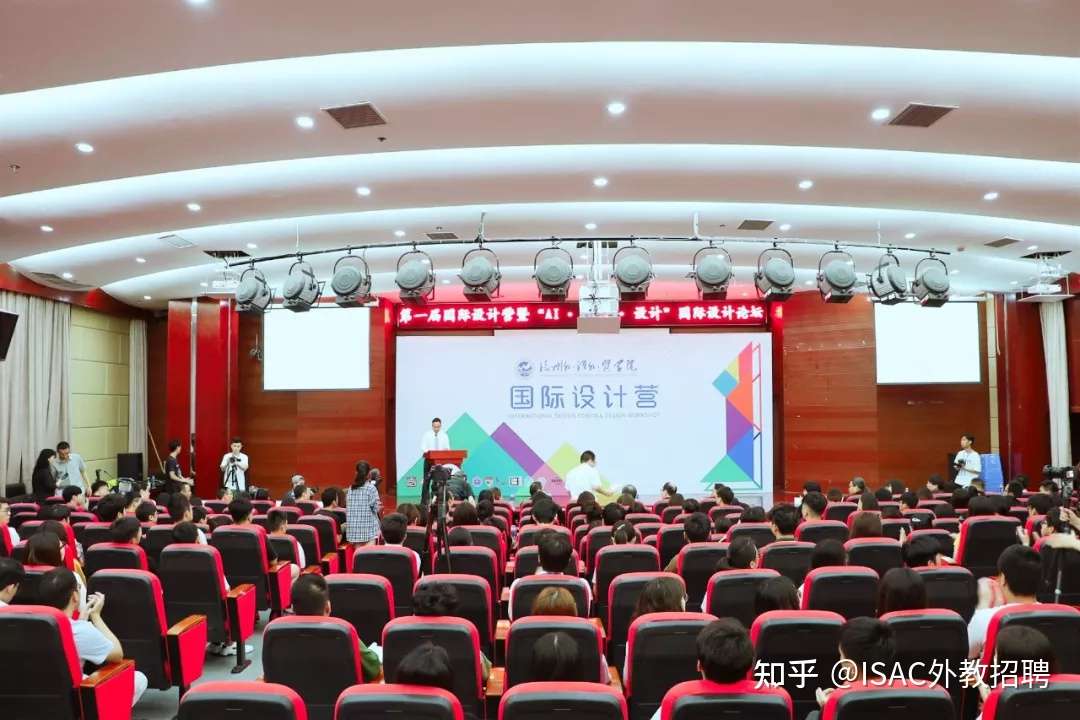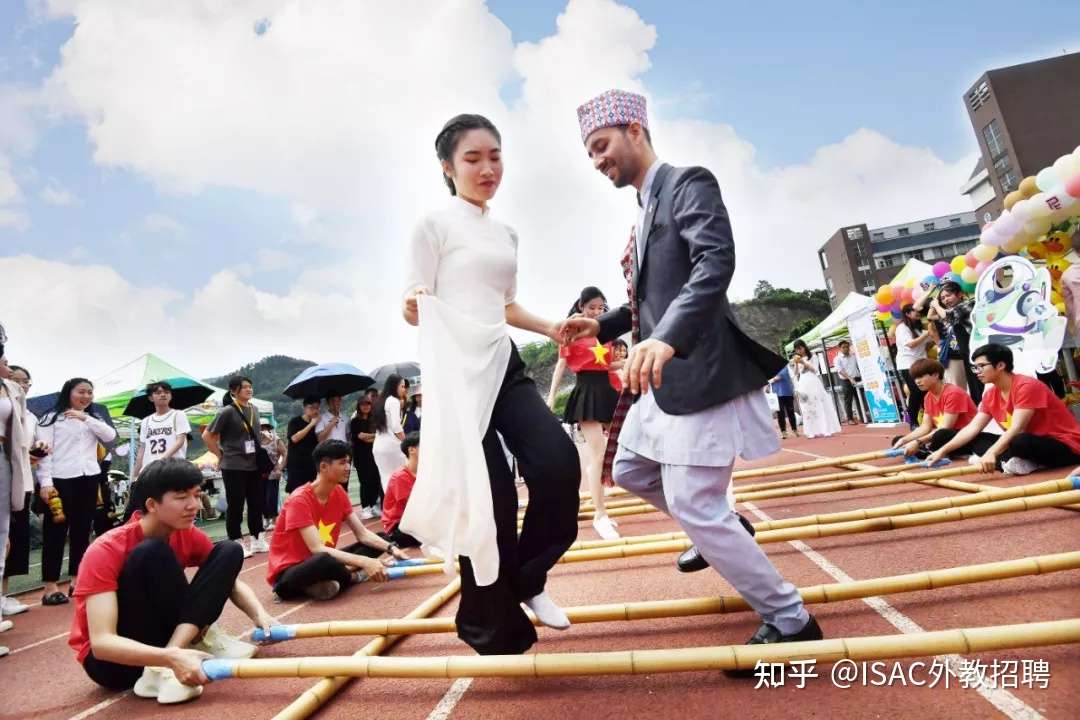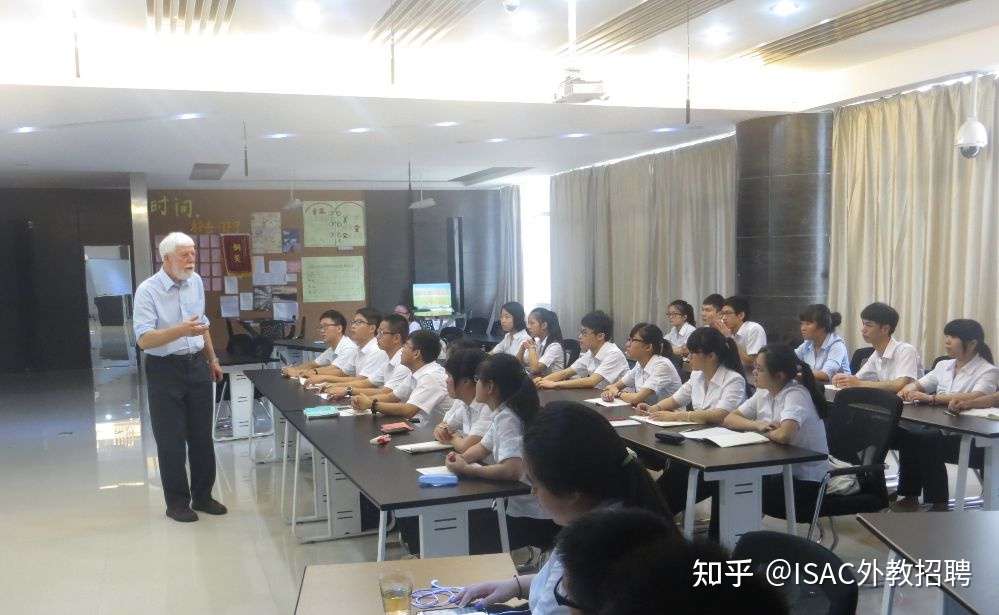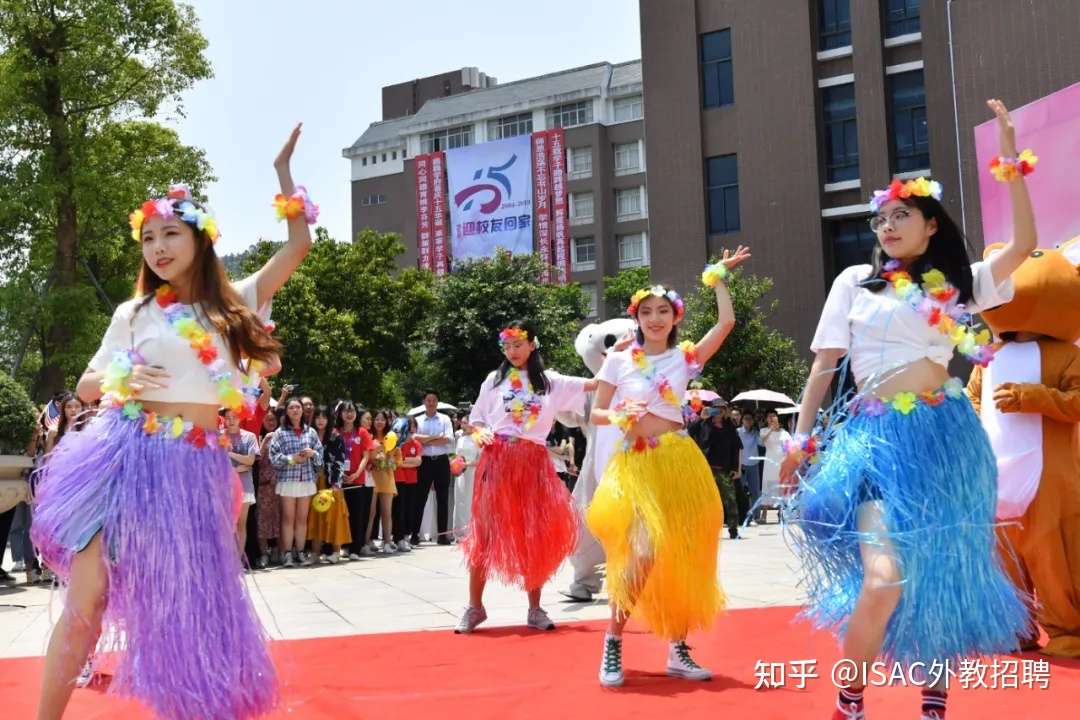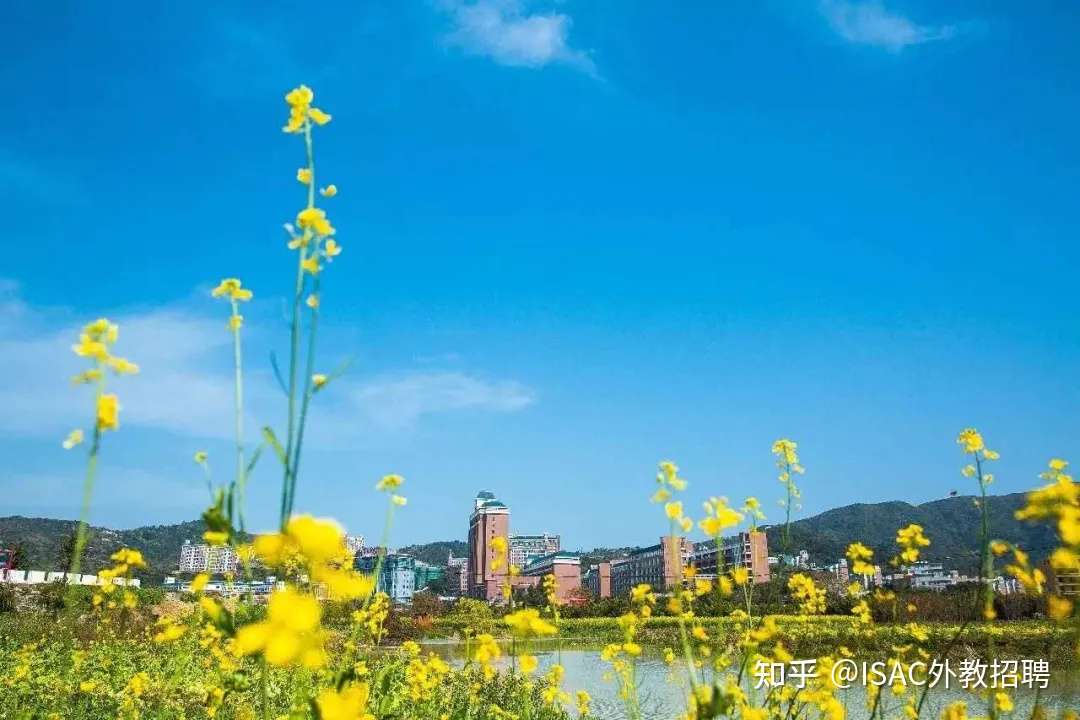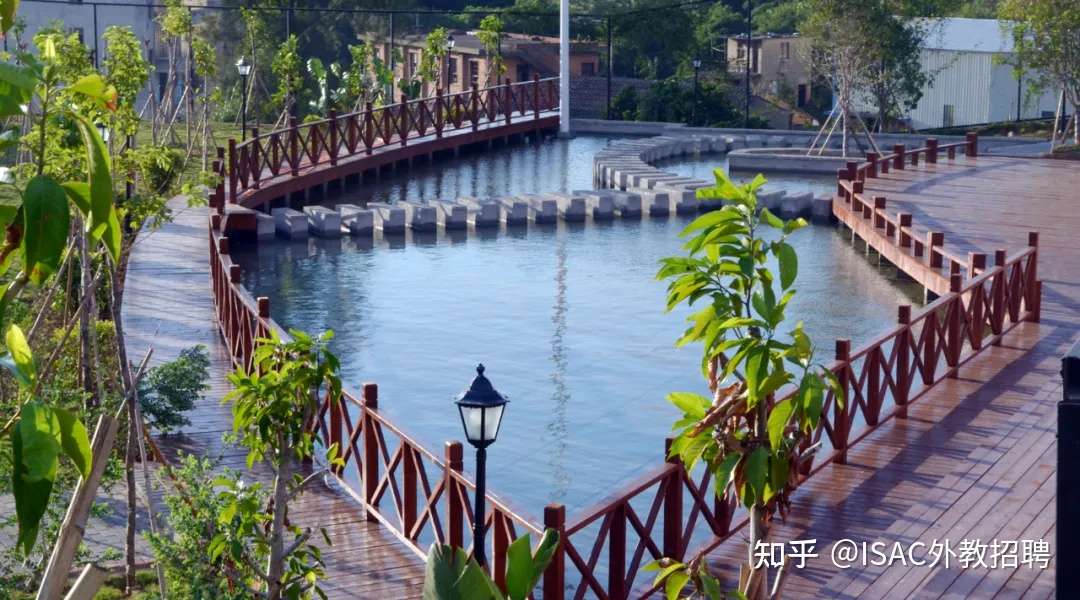 ISAC Teach in China Program:
ISAC Teach in China Program offers opportunities for foreigners to work at a Chinese public school. Foreign teachers are appointed as language experts at their host schools. You will be teaching your mother tongue to students. ISAC welcomes passionate foreign language teachers to join us to teach in China. If you are interested in being a university foreign language teacher at FUIST. Please read the following:
Foreign Language Lecturer Tasks:
1. No less than 256 teaching periods per semester, with each period lasting for 45 minutes.
2. 2 teaching periods' English corner per week.
3. Contract period: in accordance with the actual commencement day. And the contract term lasts for 1 year.
Job Qualifications for Foreign Teachers:
1. At least Bachelor's degree. Master's degree strongly preferred.
2. Education major is preferred.
3. University's teaching experience is preferred.
4. Have a TESOL or TEFL or CELTA.
5. At least 25 years old and at most 55 years old.
6. Can respect and observe Chinese laws and regulations.
7. Good Personality.
Remuneration and Benefits:
1. Annual Salary (before tax): RMB 100,000 (BA degree), 110,000 (MA degree) over 10 months.
2. Meals: free meals at the teachers' canteen.
3. Apartment: free private apartment with furniture, TV, air-conditioning in the bedroom, telephone, bathroom with heater, washing machine and refrigerator in the kitchen etc., with free electricity (200 KWH per month), water (8 tons per month) and Internet access.
4. Airfare: reimbursement of international one-way economic-class ticket upon the contract fulfillment up to 4,000 RMB.
5. Holiday: full paid 11 days Chinese public holidays and festival bonus on some important traditional festivals.
6. Insurance: health and accident insurance.
Location
28 Yuhuan Rd., Fuzhou, Fujian Province
Application
Please your CV and available starting date via email to career@isac.org.cn with subject "FUIST Job Application".
Related Articles